The upcoming year's Community Entertainment Stage schedule will be announced in early summer 2020.
Thank you to our 2019 entertainers for providing our patrons with excellence in the performing arts.
2019 Community Entertainment Stage Schedule
Friday:
Crested Butte School of Dance
5:00-5:45pm: Opening procession
Thrive Yoga Crested Butte
10:00-11:15am: Bring your mat for a free yoga session guided by a professional instructor from Thrive Yoga!
Crested Butte Mountain Theater
11:45am-12:15pm: Sneak peek of the Mountain Theater's production of Annie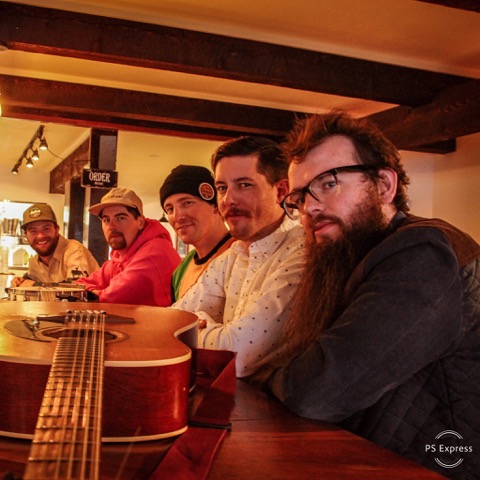 DJ Just How at Public House
9:00pm- close
202 Elk Ave.
Door proceeds to benefit CBAF Art Outreach
Crested Butte School of Dance
Sean Turner's: Shark, Rattlesnake, Alligator